Happy Monday!
So I'm actually really back... really! ;)
I was in Lagos most of October and I was in holiday-mode, sorry!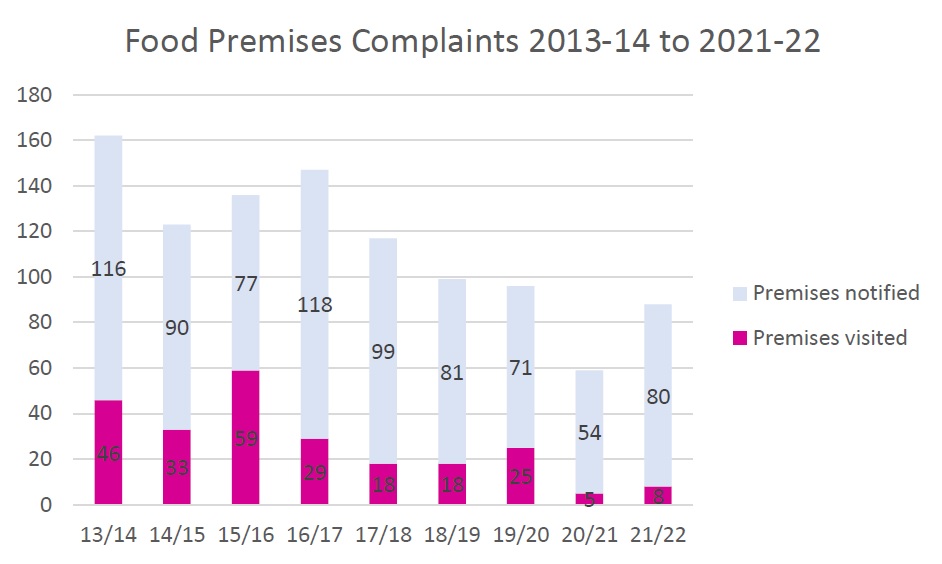 If you haven't already, take a quick look at this blog post -->
Exercise More, Live Longer
.
I really enjoyed the 'Get Trimmer' series, I love having different people participate and discussing their experience. That inspired me to do this next series, it doesn't have an official name yet but will be a 'baby' of 'Get Trimmer'. It will be exercise (at home) based, please let me know if you're interested via email.
Have a nice week ahead!